The Self Loading Mixer for Mountain Road

2021-04-27
The mountain road building is always a though thing for most construction contractors. Its road conditions is bumpy, sloped and narrow. In addition, in the mountainous area, there is always a lack of electricity. All these makes it difficult for the large construction equipment to enter and work.
Due the to the unique weather and geological condition, the foundation of mountain roads can't be as solid as that in the plain. The poor transportation condition makes the roads maintenance costly and troublesome. Therefore, the common choice is the concrete road, not the asphalt road.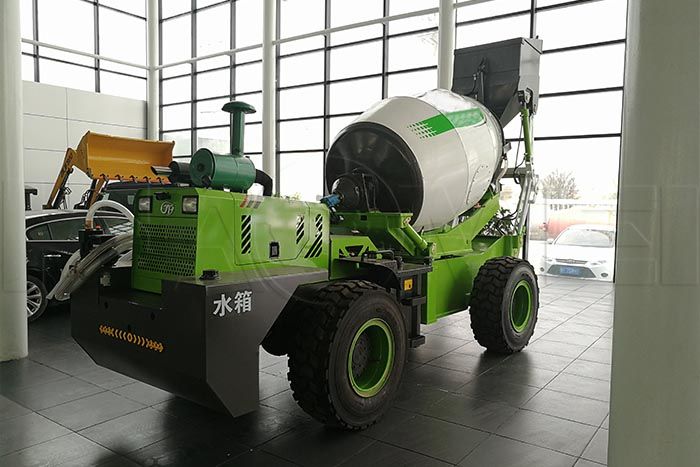 Facing to the above limits, which machine can be used for this project? The self loading mixer is born for this. It is of cute body and four wheel drive. As we all know, four wheel drive can minimize the turning radius. A small turning radius ensure the self loading transit mixer come and go smoothly.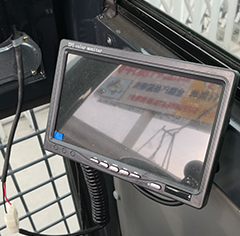 Besides, the self loading concrete mixer machine is driven by diesel engine, without needing electricity. It can also discharge over driving and with 270 degrees, which greatly shorten the construction period. It also has excellent gradeability, which can climb easily the slope with 45 degrees.

The self loading concrete mixer has self loading, weighing, mixing, transportation and dischgign in one. Two worker can match well to finish the whole work. One is to operate the machine, the other is to flatten the concrete. It at least helps you save the cost of five workload.
More than that, The mixing tank of the self loading concrete mixer machine is equipped with a speed control valve, which can accurately control the mixing speed of the mixing tank. And there is equipped with a hydraulic electronic scale, it can accurately measure the stones and sand when loading, and automatically quantify the water, so that the concrete ratio is more standard.
To meet different scales of projects, Haomei self loading mixers are with a capacity from 5-25 m3/h. Welcome to tell us your need and get an accurate self loading concrete mixer price.
Original Source: https://www.self-loading-mixer.com/a/the-self-loading-mixer-for-mountain-road.html
Tags: self loading mixer | self loading concrete mixer machine | self loading concrete mixer price
Prev: What Are The Advantages of Self Loading Concrete Mixer
Send us a Message
*required
Relate Products
CONTACT US
Haomei Self Loading Mixer Co.,Ltd
Tel/Whatsapp: +86-15978414719
Email:
feedom@haomei-machinery.com
Website: https://www.self-loading-mixer.com
Office Add: 1103, No.14 Outer Ring Road, CBD, Zhengzhou, China