HM4.0 Self Mixer

Why Choose HM4.0 Cubic Self Concrete Mixer Machine
Haomei self concrete mixer machine combines seven functions of loading, weighing,pumping,mixing,delivering, unloading and washing. Four wheel and 290 degree unloading make it suitable for all kinds of ground and various construction sites. All the key parts like the tank, blades and hopper adopt durable material, greatly increase the service life of the whole machine.
HM4.0 is of high efficiency and the capacity can reach 130 m3 in 8 hours. It is applicable for all the small and medium construction projects such as residential and industrial buildings in remote areas, pavement concrete pouring, channel irrigation facilities, infrastructure construction in remote places. We have another big model: HM 5.5 Self Loading Concrete Machine.
Factory Test of Self Loading Concrete Machine
Features of Self Loading Mixer Truck
1. New exterior styling.
2. Loading capacity is larger for the same volume.
3. The center of gravity is low for the same loading capacity.
4. Swing tank of 290 degree to discharge material.
5. Tank and blades are made of high-strength wear-resistant steel,with service life increased by 30%.
6. Hoppers and detachable chutes are made of high-strength wear-resistant liner plate,with service life increased by 50%.
7. Overall machine features attractive appearance,smooth stream line,perfect streamlined hopper,arc-shaped rear support,and full steel catwalk.
Advanced and Reasonable Structural Design
1. Joystick:All hydraulic functions of shovel controlled by a single joystick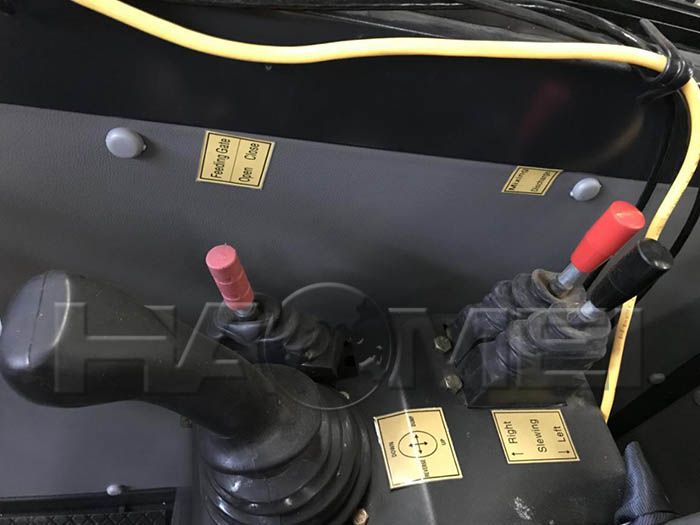 2. Efficient hydraulic drive system .

3.High precision weighing system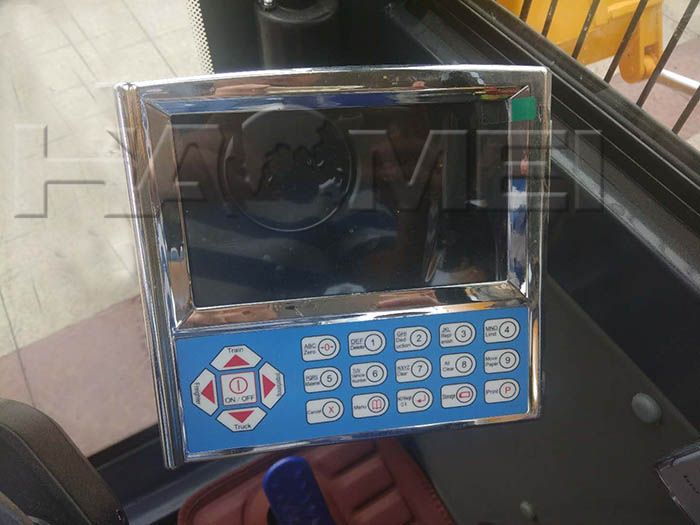 4.Large rise angle is designed at from cone to provide uniform mixing,with changed on a slump change at all stages of ≤5%.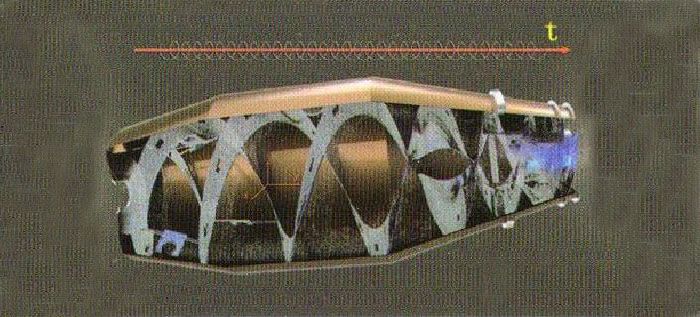 5. Working table is controlled by microcomputer. Water temperature, oil temperature, current are all insight.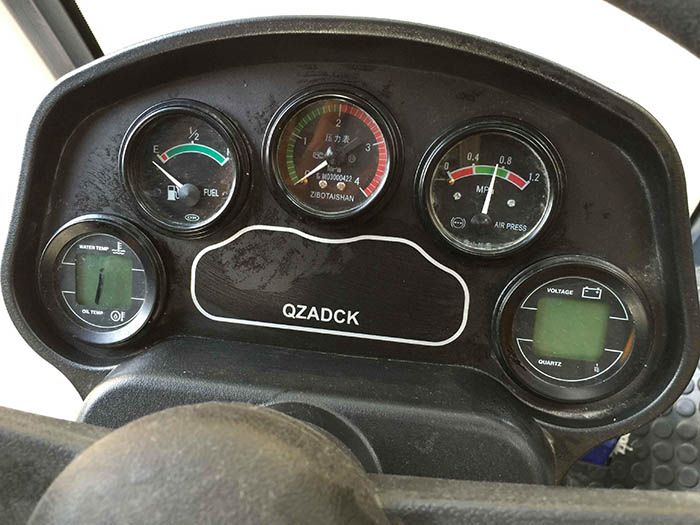 After-sale Service
We promise one year warranty. There is enough spar parts in stock. Please leave your message on my website, we will arrange shipment within 48 hours.

Go to your site and help you install and debug.

We provide free training for your operator.

If there is something wrong with the self loading concrete mixer machine, you can contact us any time.

If you introduce other users to buy our self loading concrete mixers, we will give you some commission.
The Main Technical Parameter of HM4.0 Self Concrete Mixer Machine
Name

Item

Specification

Whole Truck

Net

8300 KG

Gross

12675KG

Transmission

Full Hydraulic


4 WD

Brake

Air Brake

Chassis

Off-road

Tread

1880

Wheelbase

2250mm

Loader bucket

capacity

0.6m3
Control
Hydraulic

Tilt angle

30%

Speed

High

0-25KM/H
Low
0-20KM/H

Mini turning radius

6.5M/R

Tyre model

16/70-20

Engine

Type

Cummins

Rated Power/RPM




92KW/2200RPM

Max.Torque/RPM

460N.M/1400RPM

Cylinder

4

Starter

Electric

Cooling type

water cooling

Maxing Drum

Output capacity

4M3

Bank Angle

16 °




Rotation Angle

19-21R/min

Chute

Swing Angle

≥60°

Angle control

Hydraulic

Size

Long: 176cm
Short: 40cm

Loader

Weighing model

computer control



Concrete Standard
C15.C20.C25 C30

Accuracy

Cement

≤±2%/time
Relative Error
≤±3%/time
water
≤±1%/time
Additive
≤±1%/time
Admixture
≤±2%/time

Loader control

Hydraulic 4 way stick

Hydraulic oil tank

240L

Water tank

550L

Over size

7500*2700*3380mm
Original Source: https://www.self-loading-mixer.com/hm40-self-mixer
Tags: self concrete mixer machine | self loading mixer truck |
Prev: HM1.2 Self Mixer
Next: HM 5.5 Self Mixer
Send us a Message
*required
CONTACT US
Haomei Self Loading Mixer Co.,Ltd
Tel/Whatsapp: +86-15978414719
Email:
feedom@haomei-machinery.com
Website: https://www.self-loading-mixer.com
Office Add: 1103, No.14 Outer Ring Road, CBD, Zhengzhou, China