Is It Worth Buying A Self Loading Mixer

2020-11-25
In construction, construction machinery and equipment are the main force of construction. Excavators that are good at digging, loaders that are good at loading and unloading, cranes that are good at hoisting, and self loading mixer is good at concrete mixing and transportation. For concrete construction, this equipment is really not to be missed.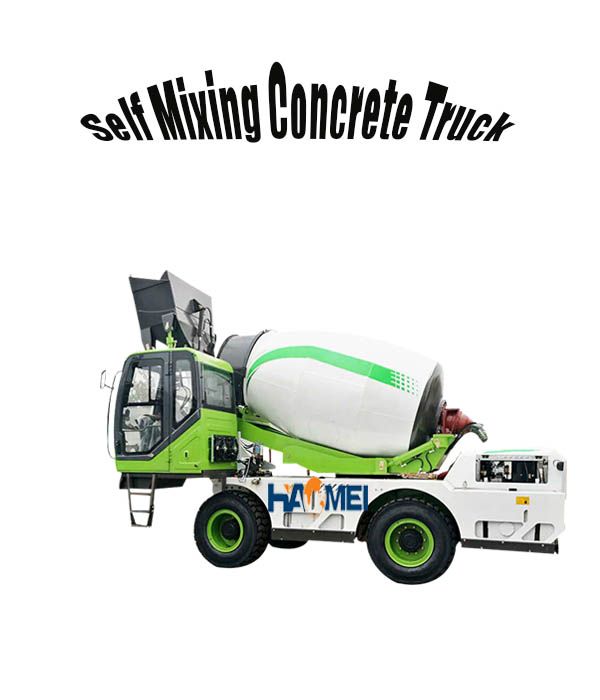 It has self loading, weighing, mixing, transport and discharging in one, providing concrete for various construction projects such as house building, bridges, dams, foundations, slope protection, and drainage ditches. After the concrete is produced, it can discharge over driving. The construction work is very efficient.
The self loading transit mixer enables the construction contractor get concrete at the cost of raw materials without any other cost like transportation cost. At the same time, the operation is simple, and two workers can operate it. With the application of the self loading mixer, other costs can be greatly avoided.
In addition to providing sufficient materials and saving expenses, strong adaptability is also a major advantage of the self loading mixer machine. The construction environment is mostly complicated. It has a very strong passability, having excellent working performance in mountainous areas, rural areas,and plateaus regions.
The self loading mixer machine is a kind of vehicle with multiple functions in one. Such mechanical equipment must not be missed in the complex construction environment. Welcome to leave message to get a quote.
Original Source: https://www.self-loading-mixer.com/a/is-it-worth-buying-a-self-loading-mixer.html
Tags: self loading mixer | self loading mixer machine | self loading transit mixer
Prev: How to Maintain Self Loading Transit Mixer
Next: What Is The Configuration of Self Loading Concrete Mixer for Sale
Send us a Message
*required
Relate Products
CONTACT US
Haomei Self Loading Mixer Co.,Ltd
Tel/Whatsapp: +86-15978414719
Email:
feedom@haomei-machinery.com
Website: https://www.self-loading-mixer.com
Office Add: 1103, No.14 Outer Ring Road, CBD, Zhengzhou, China