The Self Loading Concrete Mixer Structure

2020-03-23
The self loading concrete mixer is a special vehicle for transporting concrete over long distances. It is equipped with a self-rotating mixer drum on the chassis of the truck, so the self mixer can still mix the concrete during driving, combining dual functions of transportation and mixing.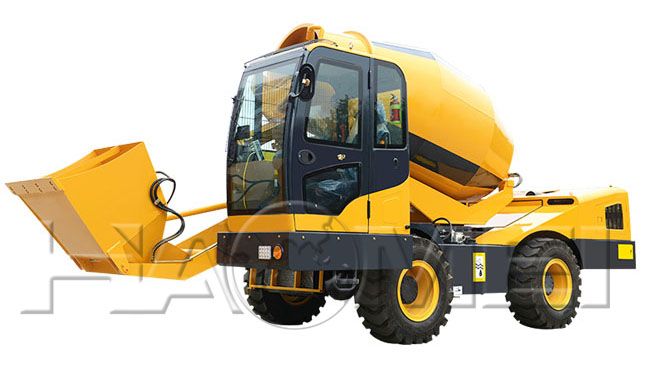 In order to complete the above functions and actions, the self mixer should have the following parts:
1. Mixing drum
2. Mixing drum supporting device
3. Loading and unloading device
4. The maintenance platform
5. Mixing drum driving device
6. Transmission device
7. Cleaning device
8. Compressed gas device
9. Operating device
10. Truck chassis
11. Frame and support platform of the automobiles
The mixing drum of self loading mixer machine is of double cone type and has a pear shape. The front cone is short and the rear cone is long. The material of the mixing drum is generally a low alloy steel plate of 4 mm or 4.5 mm. However, Haomei Machinery adopts high-strength wear-resistant steel.
Original Source: https://www.self-loading-mixer.com/a/the-self-loading-concrete-mixer-structure.html
Tags: self loading concrete mixer | self loading mixer machine | self mixer
Prev: The Hydraulic System of Self Loading Concrete Mixer Truck
Send us a Message
*required
Relate Products
CONTACT US
Haomei Self Loading Mixer Co.,Ltd
Tel/Whatsapp: +86-15978414719
Email:
feedom@haomei-machinery.com
Website: https://www.self-loading-mixer.com
Office Add: 1103, No.14 Outer Ring Road, CBD, Zhengzhou, China