Is the Self Loader Concrete Mixer Easy to Roll Over

2020-07-30
With self loading, weighing, mixing and discharging, the self loader concrete mixer is widely use for various small project in rural, mountain and urban areas. The road conditions are usually not good. Is the self loading concrete mixer factory easy to roll over?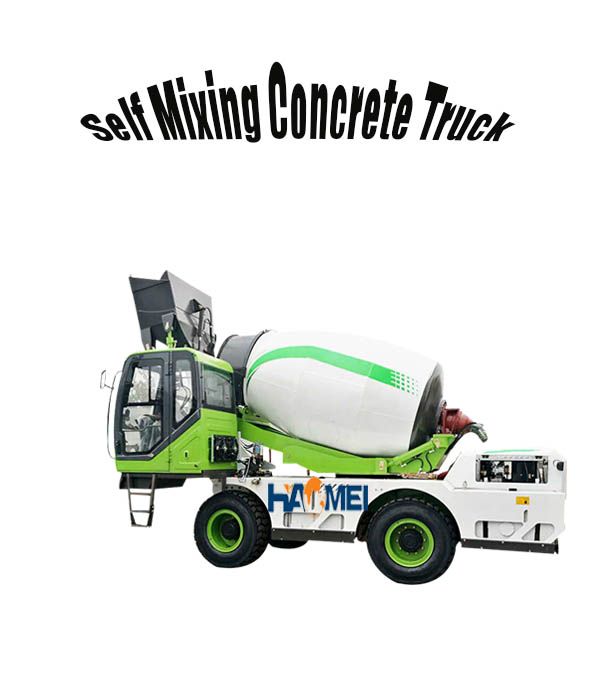 It depend on the reasonable structure. If the truck frame is too large while the wheel base is too small, that will lead to the high center of gravity. The stability result of the truck is self-evident. This is the factor that causes rollover.
As we all know, the frame of the self loading transit mixer is supported by the tires and it is the tires that are in contact with the ground. In other words, to judge whether a road can pass, it mainly depends on whether your wheelbase is within the width of the road.
Therefore, we can know that the environmental adaptability of a self loading concrete mixer truck is not only affected by the engine, but also by the wheelbase. Then we naturally know that the choice of the wheelbase of the small self loading concrete mixer is very important.
The matching of the wheelbase and the frame is also very important. The wheel base matching the frame must be within the reasonable bearing range. If they don't match, it will not only affect the appearance of the vehicle, but also the safety of the self loading mixer.
The Haomei self loading concrete mixer for sale is of reasonable design and stable operation. Welcome to leave message below to get a quote.
Original Source: https://www.self-loading-mixer.com/a/is-the-self-loader-concrete-mixer-easy-to-roll-over.html
Tags: self loader concrete mixer | self loading concrete mixer factory | self loading con
Prev: The Braking Skills of Self Loading Concrete Mixer Factory
Send us a Message
*required
Relate Products
CONTACT US
Haomei Self Loading Mixer Co.,Ltd
Tel/Whatsapp: +86-15978414719
Email:
feedom@haomei-machinery.com
Website: https://www.self-loading-mixer.com
Office Add: 1103, No.14 Outer Ring Road, CBD, Zhengzhou, China