Self Loading Concrete Mixer For Sale Nigeria

2021-09-29
Nigeria has a savannah climate with high temperature and rain in general. The whole year is divided into dry season and rainy season. Due to its unique climate, how to ensure the continuous construction in rainy season is a big difficulty. It is also a country with a large mountainous area. How to get concrete easily?
The answer is the self loading transit mixer. It is of four wheel drive, which can go anywhere any time. It is multifunctional, which can realize self loading, weighing, mixing, transport and discharging. It will not only reduces the number of workers, but also reduces the labor cost. It is just like a mobile concrete batching plant, but it is much cheaper.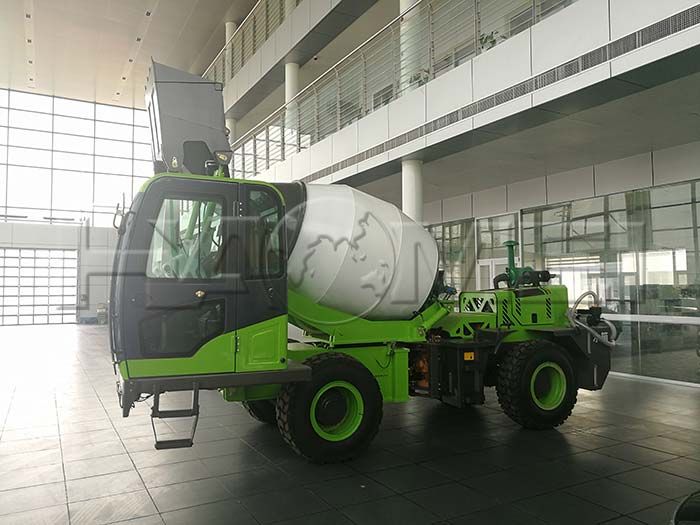 Another important feature of Haomei self loading concrete mixer for sale is that it does not reply on the electricity. With diesel motor, it can provide power for its mixing and lighting in night. Therefore, Haomei self loading concrete mixer is very popular in Nigeria. In this month, our Nigeria just ordered one set of self loading transit mixer.
For meeting different scales of construction projects, Haomei Machinery has eight models. The hourly capacity is from 6-30 m3/h. If you have any special requirements, welcome to contact us directly.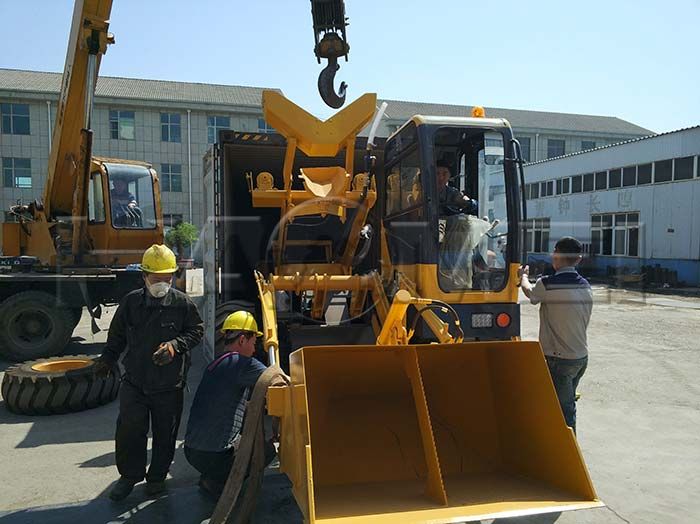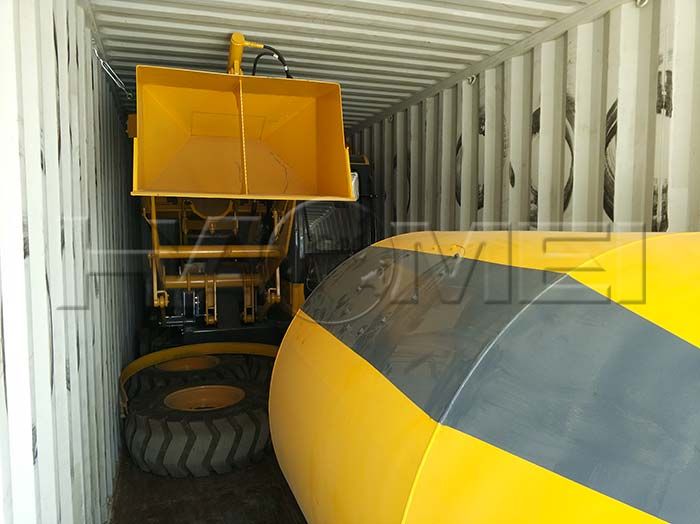 Original Source: https://www.self-loading-mixer.com/case/self-loading-concrete-mixer-for-sale-nigeria.html
Tags: self loading concrete mixer for sale | self loading transit mixer
Prev: The Self Loading Concrete Mixer For Sale In Ghana
Next: Null
Send us a Message
*required
Relate Products
CONTACT US
Haomei Self Loading Mixer Co.,Ltd
Tel/Whatsapp: +86-15978414719
Email:
feedom@haomei-machinery.com
Website: https://www.self-loading-mixer.com
Office Add: 1103, No.14 Outer Ring Road, CBD, Zhengzhou, China